Managed Voice Services reduces the complexity of traditional voice providers. Depending on your business phone system needs, our simplified solution offers two ways businesses can harness the power of VoIP. Managed Voice services are engineered to deliver the highest quality of voice service and cloud-based unified communications.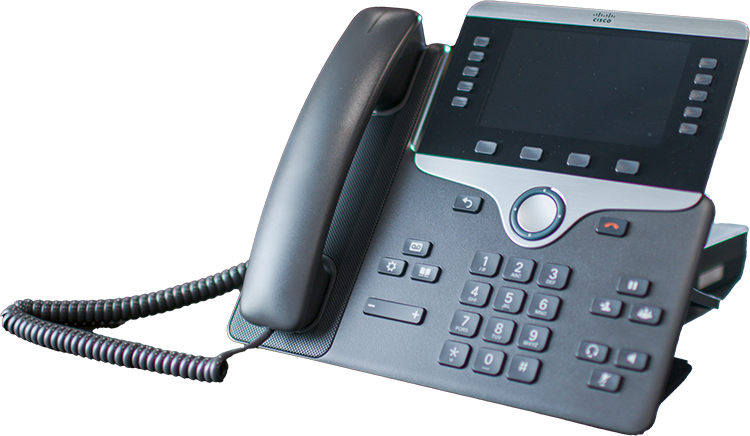 Want to transform your business communcations?
Upgrade your phone system to VoIP today and reap the benefits:
VoIP is the right choice when your organization needs to enhance its business phone systems. Contact Abadan today and learn how we can improve the phone systems for your Mid-Columbia Area (plus Wenatchee, Yakima, and Moses Lake)
You deserve fanatical service.
Connect with us about becoming your one source for office technology and print solutions. Despite our fanatical approach to providing the best service possible, you may be surprised at how competitive our pricing is.
Speak with one of our consultants today to understand how we can find solutions to your I.T., VOIP, and Print infrastructure.