Everything you could ask for out of an IT department.
How Abadan's IT solutions benefit your company.
Your time matters! We take the complexity out of difficult IT decisions so that you can focus on your business. Discover peace of mind with Abadan.
Are you struggling to manage your documents efficiently?
Are you looking for a reliable and advanced technology solution to streamline your document management process? Look no further! Our business technology solution is here to help you take control of your documents and increase your productivity. With our innovative ideas and expert guidance, we'll help you create a seamless and successful document management system. Don't settle for a messy and disorganized approach; take advantage of our solution and elevate your document management game today.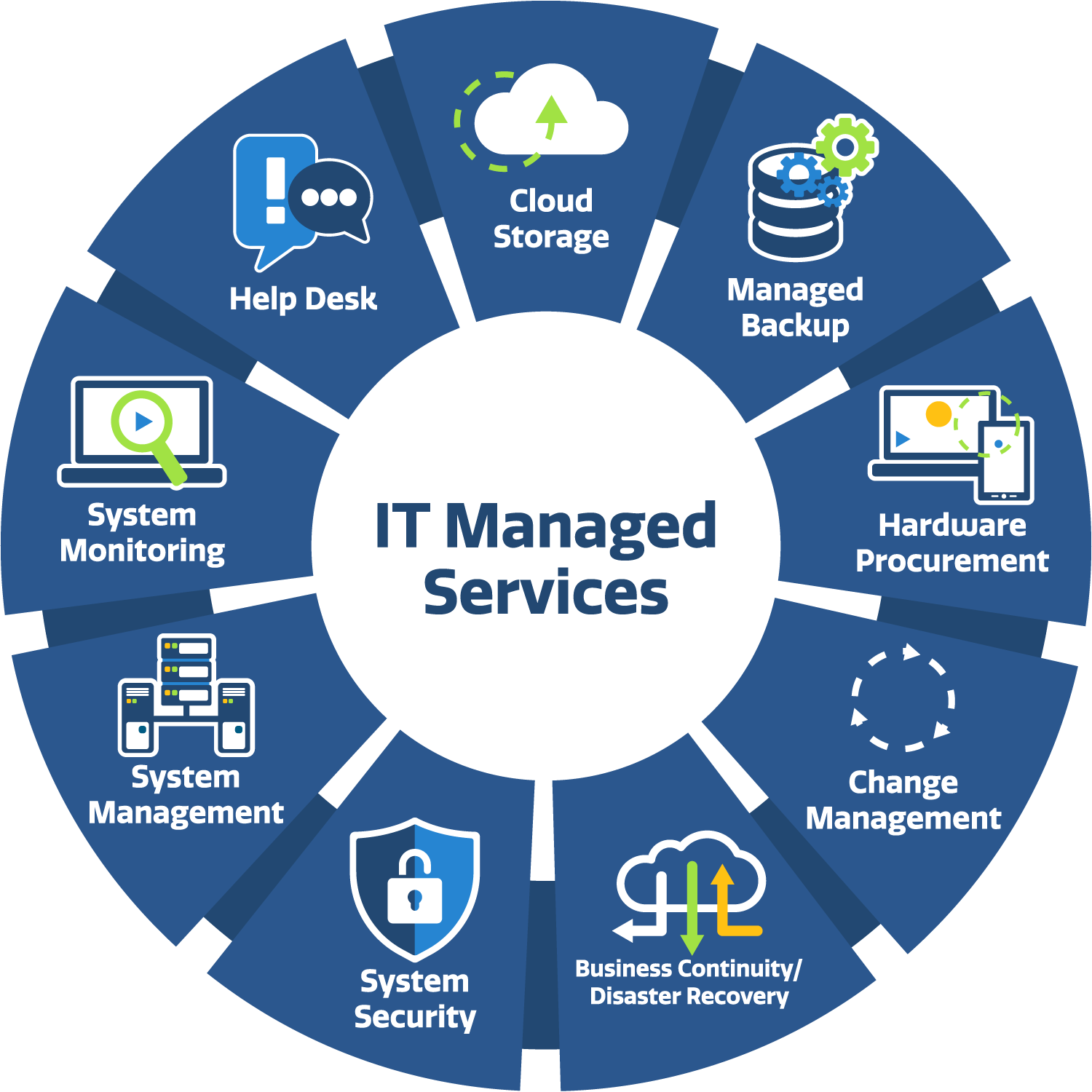 You deserve fanatical service.
Connect with us about becoming your one source for office technology and print solutions. Despite our fanatical approach to providing the best service possible, you may be surprised at how competitive our pricing is.
Speak with one of our consultants today to understand how we can find solutions to your I.T., VOIP, and Print infrastructure.