At Abadan, we stock a wide assortment of office solutions to help you increase productivity. However, we know that some companies have greater printing demands than standard copiers and printers can deliver. That's why we offer a suite of Production Printing solutions for printing professionals.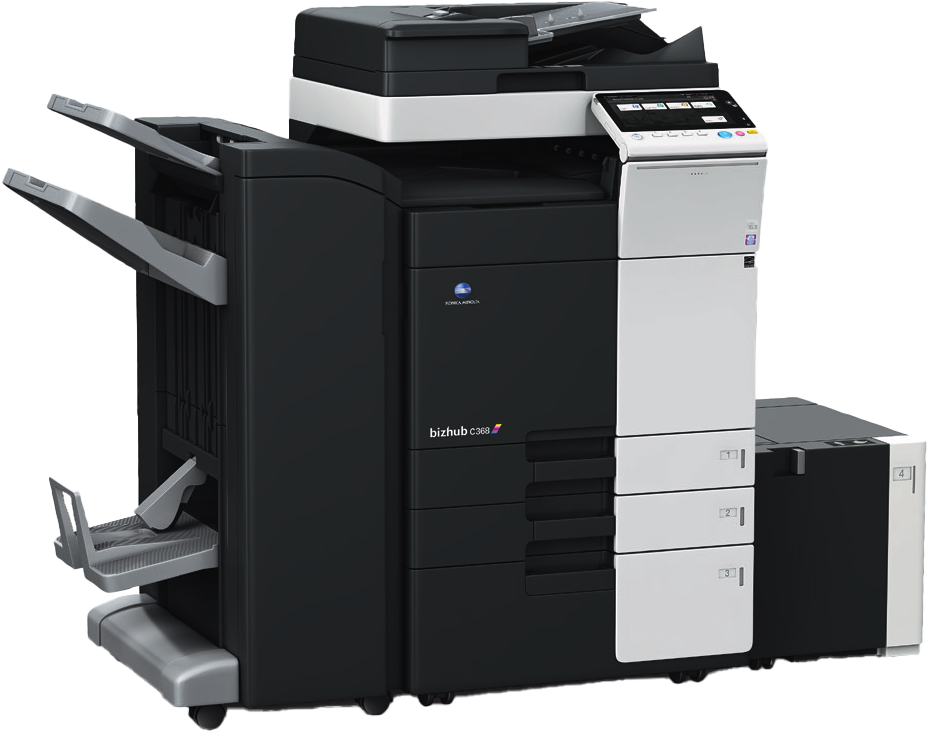 MPS: Clearly the Tri-Cities' Best Choice for Improving Productivity
In order to maximize your productivity, all of your copies, printers, multifunction systems, and other devices need to work as an integrated, cohesive whole. That's where Abadan's Managed Print Services (MPS) come in.
Many workplaces have printing environments that are like a bunch of little islands unto themselves. Abandan's MPS enables to you connect all of these islands. By combining advanced hardware and software with reliable, expert consulting, we help you:
Manage output and costs better
Protect your sensitive and proprietary information
Minimize wasted power and supplies
WHY CHOOSE ABADAN'S MANAGED PRINT SERVICES?
Abadan's MPS covers every aspect of your office's printer fleet. We can give you: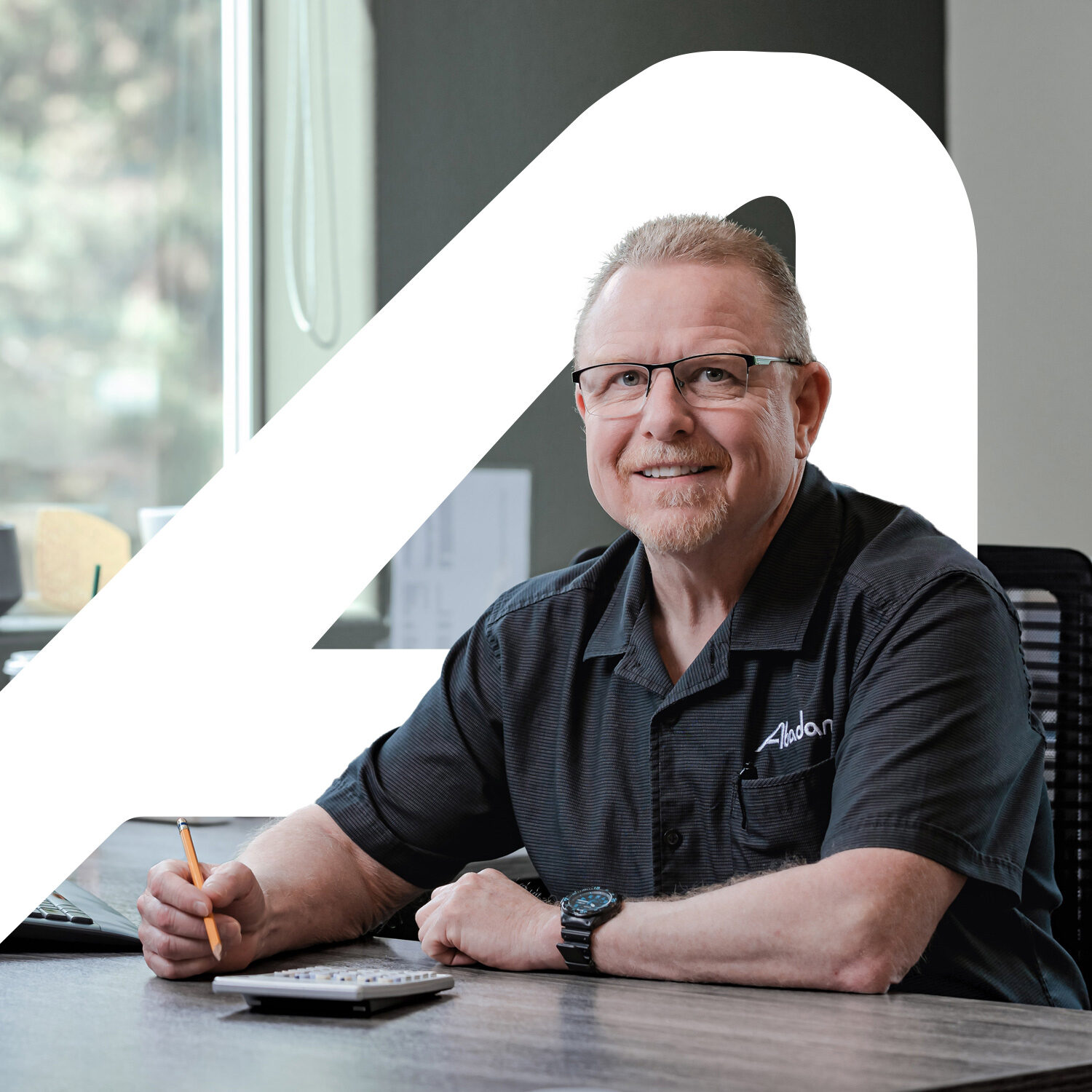 Clearly the best document scanning solutions for Mid-Columbia.
In today's digital world, printed documents often aren't enough. To do business every day, you need the ability to create, manage and share information electronically. That's what Abadan's stock of award-winning desktop scanners gives you.
FEATURES OF ABADAN'S SCANNERS
Abadan's scanners allow you to convert your documents from paper to digital with astonishing ease. They give you great features like:
We offer a wide range of software to help you fine-tune and optimize your workflows. You'll be able to:
Automate your processes
Handle resource libraries and distribution easier
Track and manage activity on your production floor
Take advantage of special solutions for graphic arts professionals
Document Management Systems:
The best solution for your digital documents.
Most companies simply can't get by just with paper documents anymore. With our Document Management Systems, Tri-Cities customers can:
Prevent the loss or theft of important information
Scan, store, and distribute their documents with far greater speed
Retrieve critical files whenever and wherever they need them
WHY DOCUMENT MANAGEMENT?
Abadan's Document Management solutions help you accomplish a variety of tasks. You'll be able to:
WHO COULD USE DOCUMENT MANAGEMENT?
Document Management has helped clients in a variety of industries work better, including:
You deserve fanatical service.
Connect with us about becoming your one source for office technology and print solutions. Despite our fanatical approach to providing the best service possible, you may be surprised at how competitive our pricing is.
Speak with one of our consultants today to understand how we can find solutions to your I.T., VOIP, and Print infrastructure.