Bring your challenging and important job to Abadan's Copy Center. Thanks to our advanced technology and know-how, we can meet strict deadlines and give your prints the specific look you want.
When you have a demanding print job, let Abadan handle it. We can produce large quantities of prints and copies on deadline. Not only that, our in-house copiers come equipped with finishing equipment that can get them ready for distribution faster.
Abadan can also cut your prints apart with outstanding precision and accuracy. We can make it easier to get your documents ready for others to see.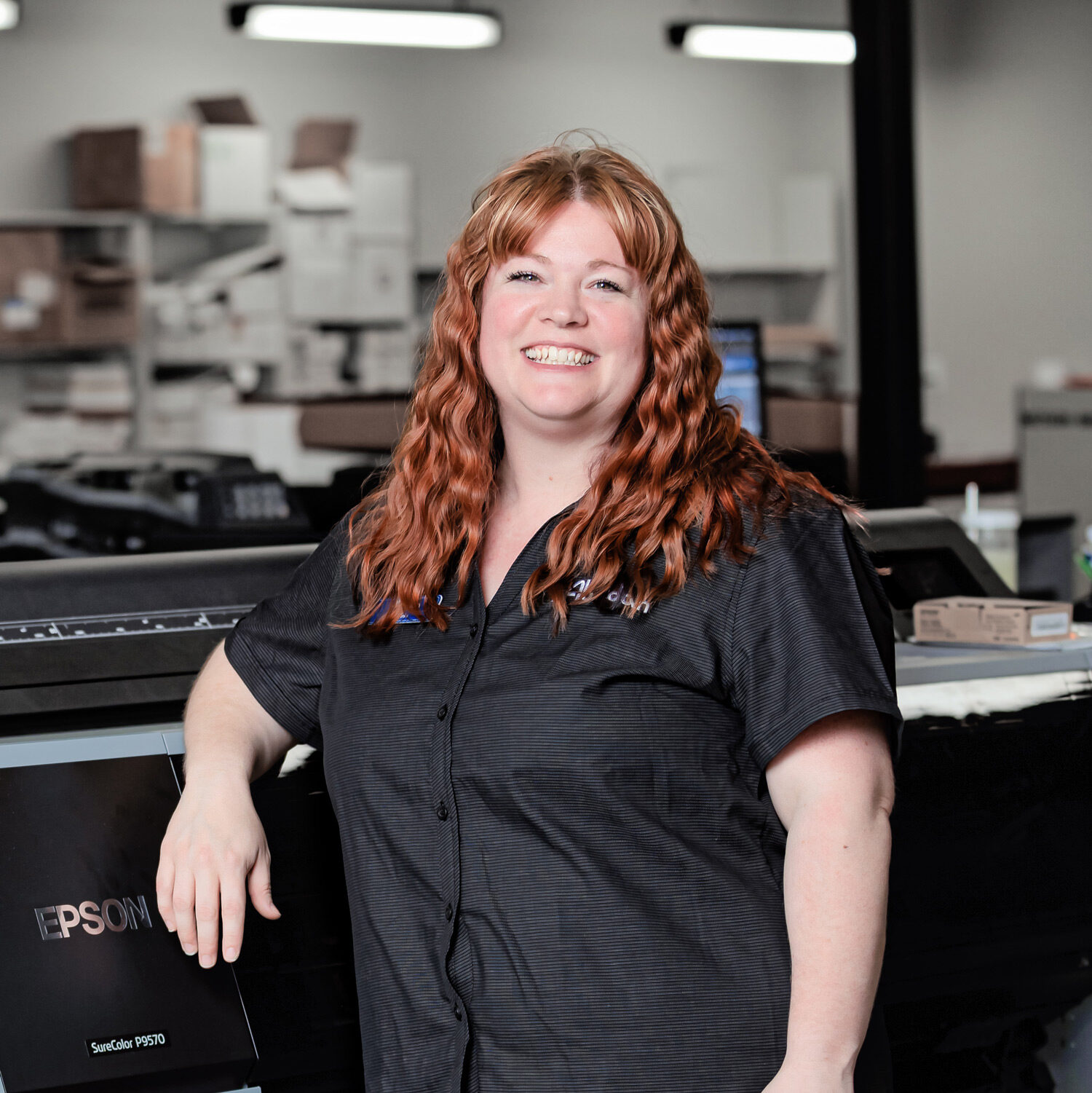 Wide Format and Scanning.
Sometimes, the standard letter size just isn't big enough. That's why Abadan also offers printing services for posters and other wide-format documents. And with Abadan's scanning services, managing and distributing documents electronically gives you tremendous advantages in today's business world. Abadan's wide-format hardware scans your blueprints and other larger documents quickly and accurately. We can help you:
Retain important details and bits of information
Store your documents so you can retrieve them faster
Work with others in different locations easier
We can create posters that will stun viewers. Your prints will have vivid colors and sharp details.
Not only that, you can trust that you'll get your posters exactly when you need them.
Abadan can also help you produce a variety of promotional items for your business. These include:
We can print postcards in several different sizes and in a variety of stocks. You can use different templates or your own specific designs.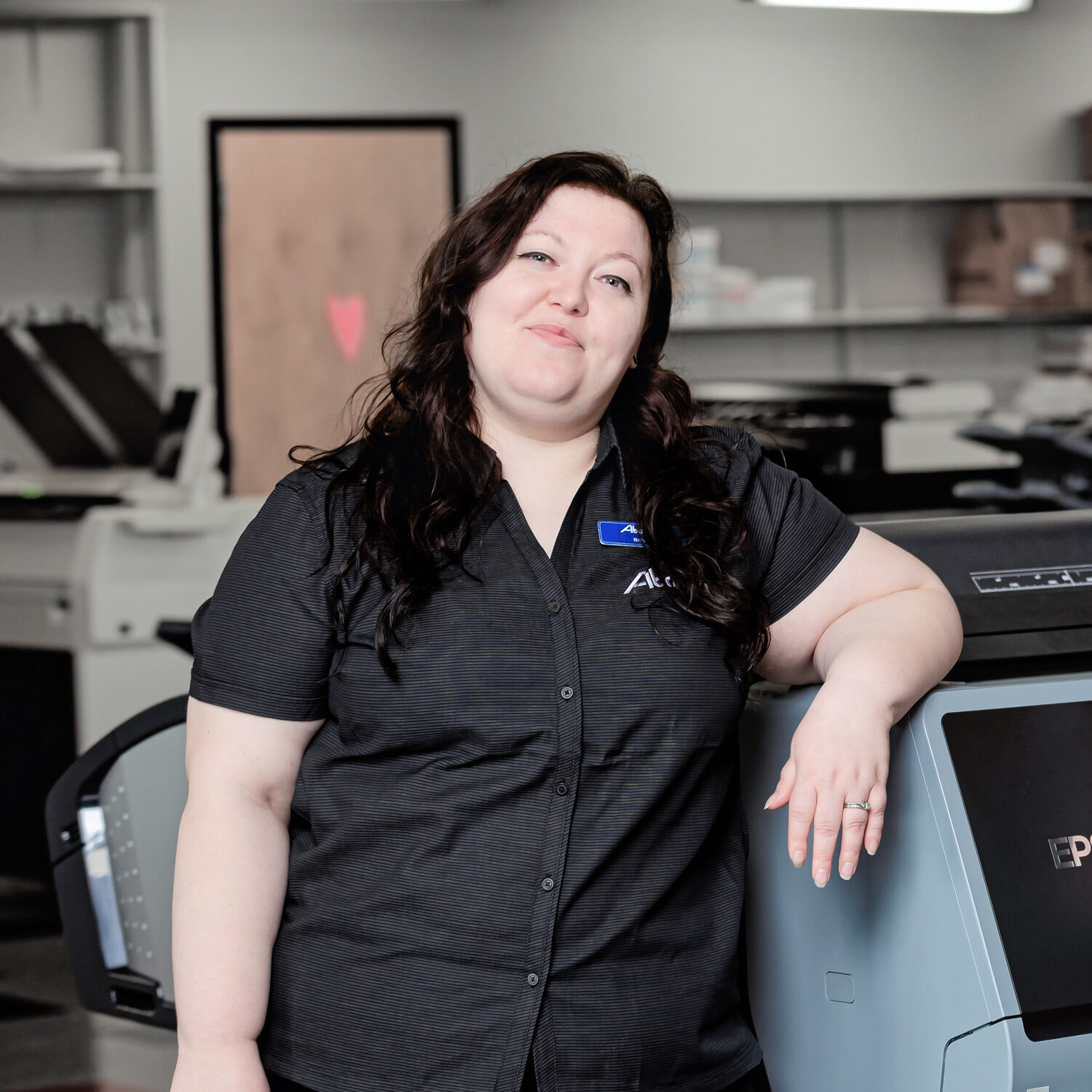 You deserve fanatical service.
Connect with us about becoming your one source for office technology and print solutions. Despite our fanatical approach to providing the best service possible, you may be surprised at how competitive our pricing is.
Speak with one of our consultants today to understand how we can find solutions to your I.T., VOIP, and Print infrastructure.